INDOOR AND OUTDOOR CAR STORAGE SERVICES IN BAY AREA
Whether you are a collector of show cars or need a car stored while away on long trips, you can trust Store Inside™ to protect it for you. Don't let the weather, vandals, or pests or a busy garage stress you out or damage your vehicle. Store Inside™is a family owned business that cares for your car as if it were our own.Our clean and secure indoor storage maintains the beauty and value of your car and frees you from the hassle of securing, cleaning and storing your vehicle. We offer full detailing services, electrical hookup to charge your batteries, and 24-hour pickup/drop-off access. Our security is second to none. Your car will be stored indoors in our clean, alarmed and sprinklered warehouse with state-of-the-art security cameras monitoring the entire premise 24/7. Even the pickup yard is protected with a fingerprint controlled gate tracking the movement of all the vehicles.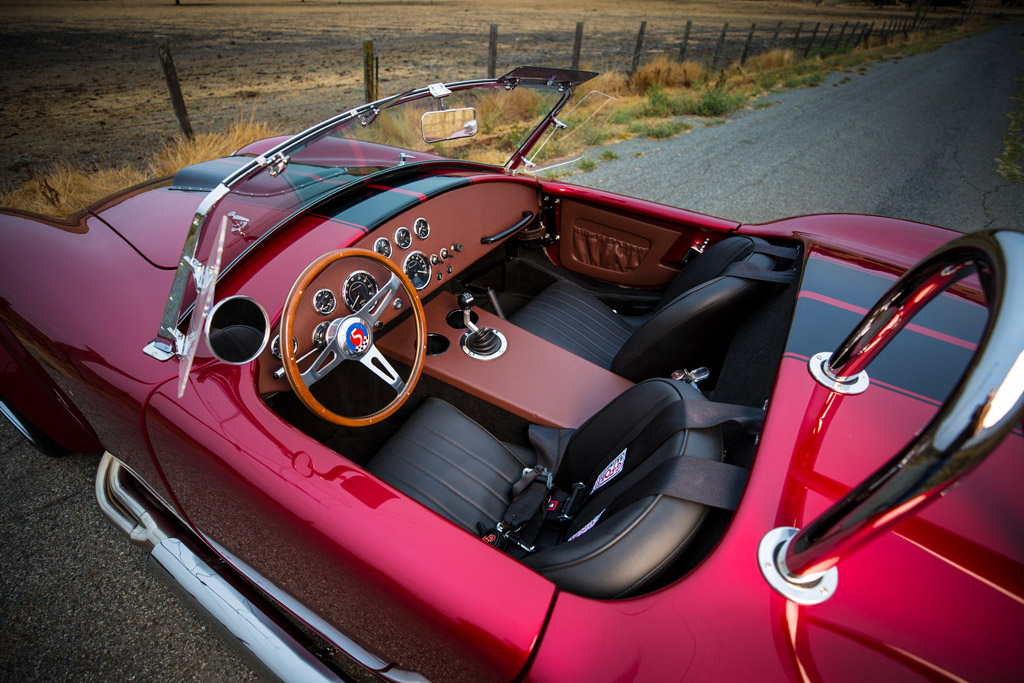 At Store Inside we offer full service, indoor vehicle storage. Serving the San Francisco Bay area with a conventient location in Milpitas, CA. Trust your boat, RV, car, and outdoor toys with us. We care for your vehicle as it if were our own and offer additional services to maintain the beauty and condition of your vehicles.