At Store Inside, we are committed to providing world-class service and a one-of-a-kind experience for our customers. We take pride in our work and treat each vehicle as if it were our own. Store Inside is the premier indoor vehicle storage facility in the San Francisco Bay Area. Our facilities clean, safe and secure, providing you with peace of mind and unbeatable quality.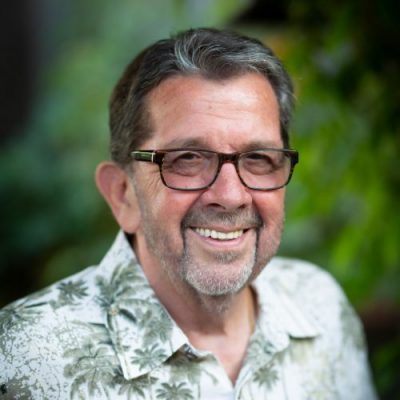 Sarah Cardwell
VP Customer Relations
---
Mark Oswald
Director of Facilities
---
Breanna Sanchez
Customer Liason
---
Stu & Diana Roberson
Owners
---
SEE WHAT OUR CUSTOMERS ARE SAYING
Brad Silveria
---
You and your team are awesome....I am so glad I have my boat at "Store Inside"....Thanks for everything!
Alan Daly
---
Great service and I can sleep comfortably knowing that I have nothing to worry about.
Susan Clayton
---
I want to thank you for your extreme professionalism and support. I have not been so pleased with a service in a long time, if ever. The wash and detail service, the on-time service every time, and the safety of your site was really incredible.
Aaron Dill
---
I couldn't ask for a better place or people to care for my vehicle. It's safe, clean and the staff is great. Thank you guys for your continued excellence.
Deb Garrison
---
Thanks so much for your wonderful service! This is the best thing ever! I enjoy my motorhome and have more fun without worrying about anything.
John Bruno
---
After 2-1/2 years in your facility, my car looks like the day I brought it to you, and runs the same!!!
TRUST YOUR BOAT, RV, AND CAR WITH STORE INSIDE
---
The professional team at Store Inside will treat your vehicle as if it were their own. Our white glove services and attention to detail will preserve the beauty and ensure the safety of your vehicle.